Book Early for Car Rental this Summer
18th of March

T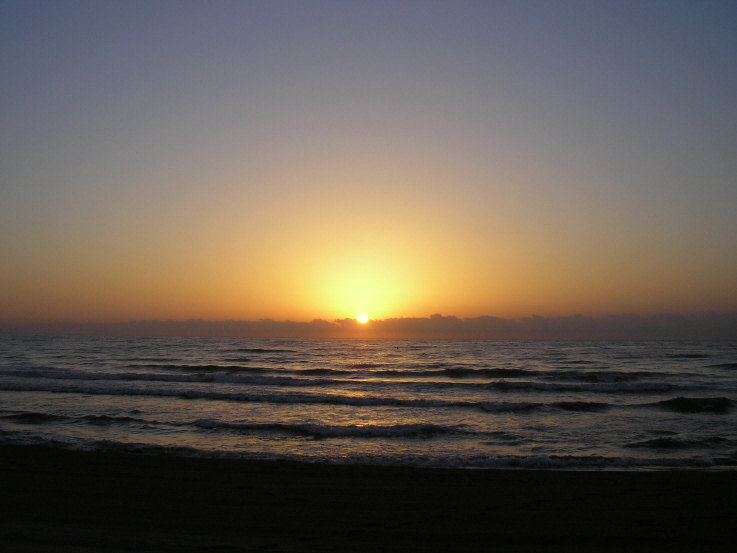 his summer, there will be a major shortage of car rental in some of the most popular tourist destinations. If you are planning to go for a holiday this year, it is very strongly advised to book your car rental at least 2 months in advance. Many people that wait until the last possible minute to try and book a car rental will be left out this year. Most of the tourist hotspots will be without an ample supply of vehicles.
Cities to Book Early
Southern Spain and Portugal are likely to be the locations that have the biggest trouble fulfilling all of the car rental requests. Almost every year, these places experience a shortage at the airports and the city pick up locations. Car rental Malaga and car rental Alicante of Spain will be the most sought after destinations. In Portugal, you need to move fast if you will want to get a car rental Faro for your holiday. If you do not book at least 2 months in advance for these cities, it is possible you will not get a car. You should not wait till the last minute, book now and secure your low price.
Other Summer Trends
Another reason it is advisable to book your summer car rental early is due to the increased prices of the peak season. All of the suppliers raise their prices for the summer months and this year will be no different. If you wait until you arrive in your destination to try and book a car rental, you will be unpleasantly surprised with the price you are offered. Oftentimes, it can be double of what you would have paid online. Booking early will not only guarantee your reservation, it will save you some money.